Professionals and individuals choose Vital Cell Life!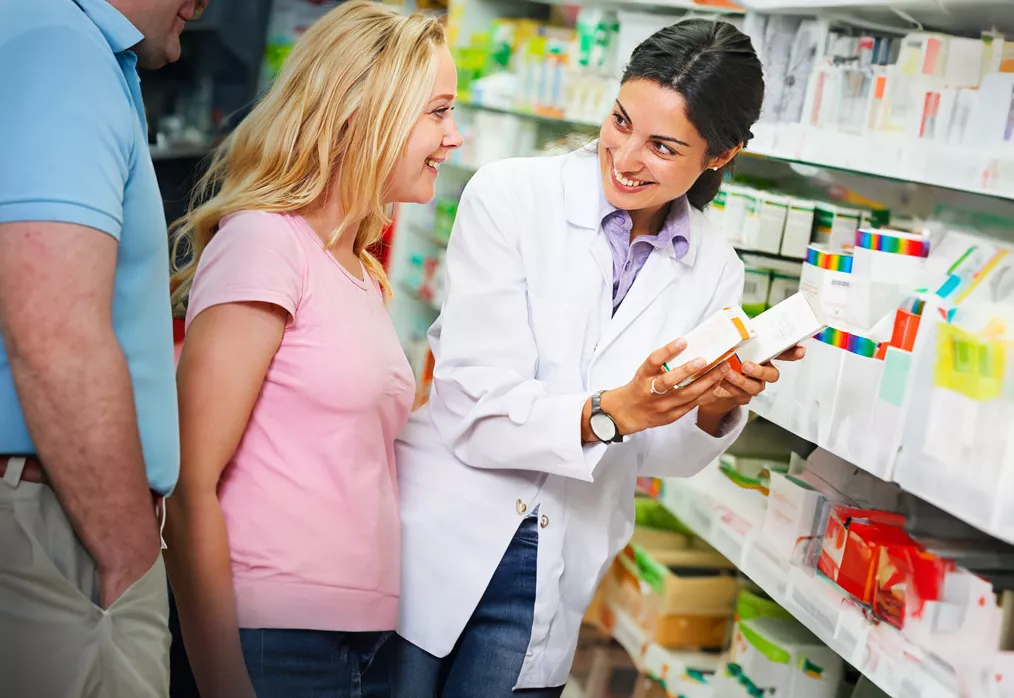 A wide range and great attention to quality.

Since every person is different and has his or her specific personal needs, Vital Cell Life has a broad range of products to offer. In addition, it sets great store by the quality of its products, focusing on the bio-availability of the ingredients and the composition of the product. The unnecessary use of additives
and common allergens is avoided. Nearly all our products are free from such common allergens as sugar, lactose, gluten, gliadine, and yeast. Therefore, they can also be used by the growing group of people for whom these substances constitute a risk.